---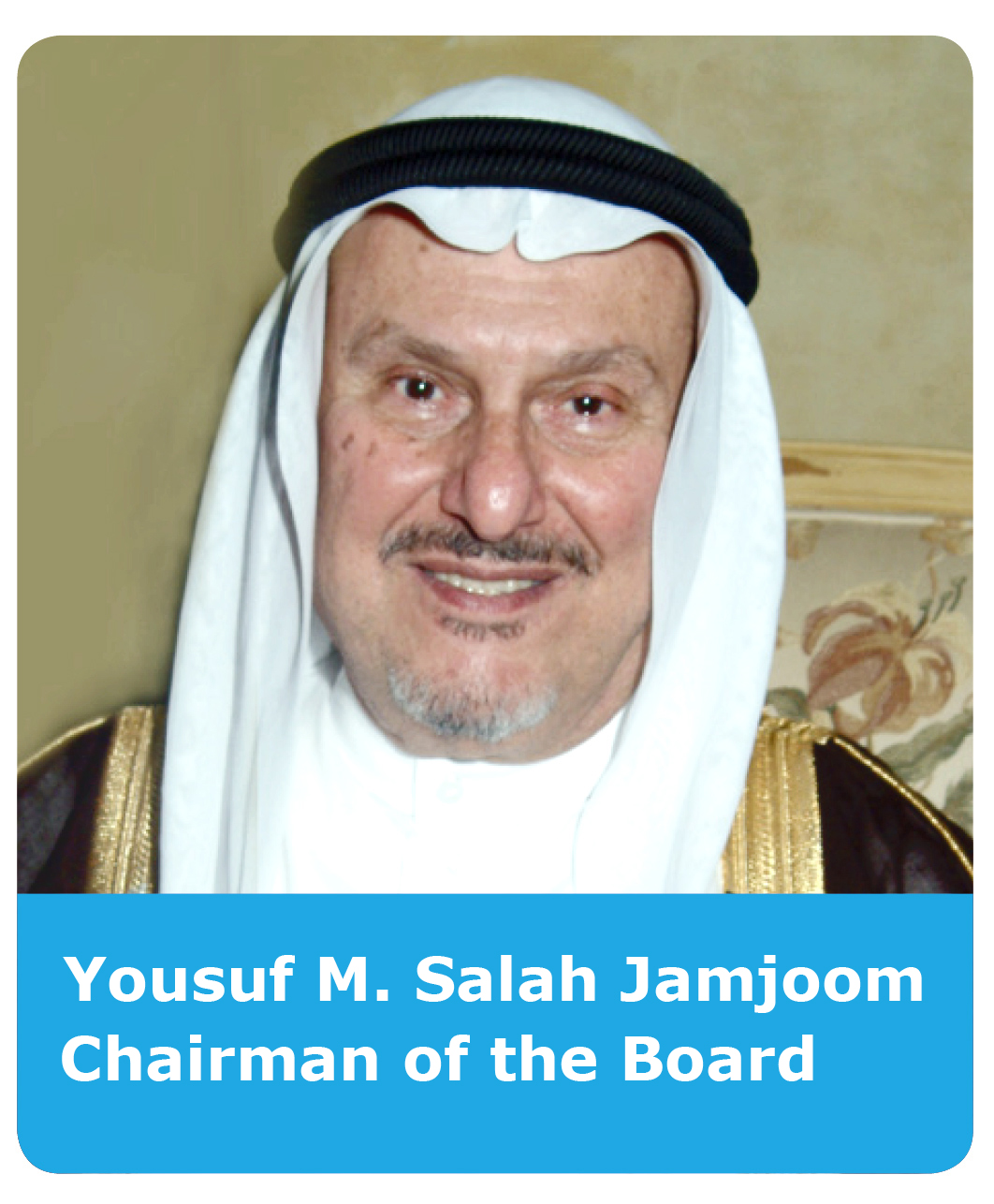 Message from Chairman
The Jamjoom Group has varied business interests in Saudi Arabia. From the very early years, we aspired to establish in the Kingdom a world-class pharmaceutical manufacturing facility that would make the nation proud. These aspirations became a reality when Jamjoom Pharmaceuticals company commenced operations in the year 2000. No efforts or resources have been spared in establishing this world-class pharmaceutical manufacturing & marketing company. This is our proud contribution to the task of nation-building and progress towards self-reliance in the vital area of healthcare.
---
We are obliged to the Custodian of the Two Holy Mosques, His Royal Highness King Salman bin Abdulaziz Al Saud, & His Royal Highness Crown Prince Mohammed bin Salman bin Abdulaziz Al Saud, for providing the infrastructure and an economic climate congenial to the growth and development of the local industry. We thank the Saudi Ministry of Health (MOH), the Saudi Food and Drug Administration (SFDA), The Saudi Industrial Development Fund (SIDF), and all those who have guided and supported us through these years.
---
We very much value the trust of the medical fraternity and our valued customers. We are indebted to them for their continued support. The rapid progress of Jamjoom Pharma is a testimonial to the dedication and sincerity of purpose of the employees of the company. We thank them for their continuing endeavors in taking Jamjoom Pharma to a top position not only in KSA but also in the international markets.
---
"I wish them even greater achievements and success in the years ahead.
I thank all our esteemed customers, stakeholders and teams."
---