---
Woman Power to the Fore
---
Jamjoom Pharma was the first pharmaceutical company in Saudi Arabia to absorb women into the workforce and provide them with extensive training & development and growth opportunities.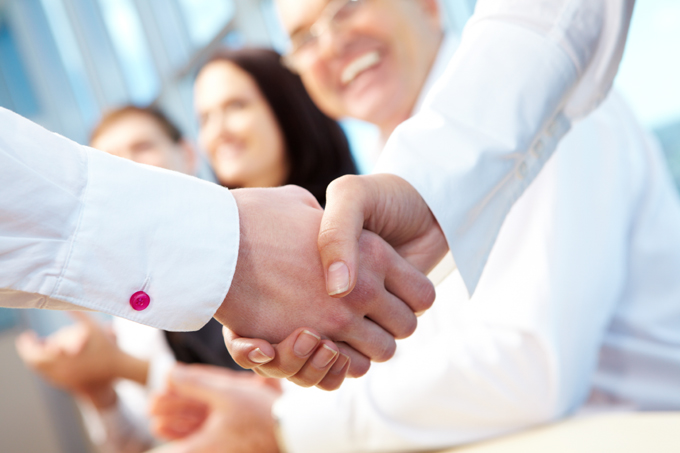 Saudi women staff works in areas such as,
Manufacturing.
Quality Control.
Quality Assurance.
Research and Development.
Administration and Human Resources.
Women staff constitutes about 60% of the factory team in Jamjoom Pharma.
Providing Development and Employment Opportunities
---
Jamjoom Pharma consciously works on recruiting and employing local pharmacy graduates. Organized vocational training is given to students, newly recruited pharmacists and other professionals in manufacturing, quality control and quality assurance labs.
---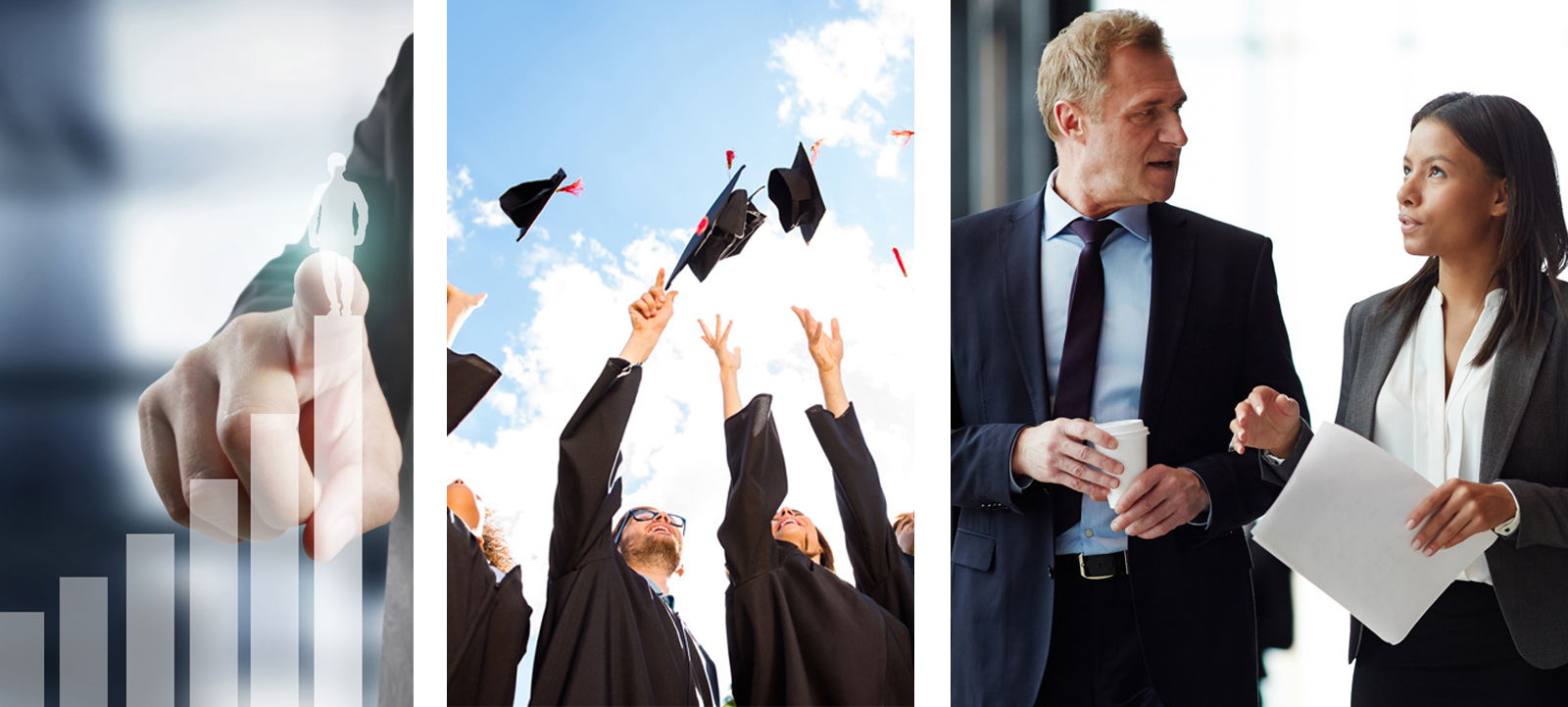 Jamjoom Pharma Academy
To be the leader in developing a high quality of education and training in Saudi Arabia and MENA region
Jamjoom Pharma Academy is created to be a Cultural, Educational, and Scientific institution which is built to be a center of Excellence in the production, dissemination of knowledge and to be a place of learning, training.
A unique environment where students are encouraged to participate by employing different active learning techniques and forges the critical thinking skills required to successfully navigate in today's challenging world.
Communicate new information in an effective and efficient way by combining formal lectures and discussion groups.
To be the leader in developing a high quality of education and training in Saudi Arabia and MENA region To win the challenge for the Pharmaceutical industry by shrinking the gap between the existing and the needed talent and skills. To have other campuses with the same quality of education and to be the partner and the representative of UNC in the whole region. To hire the best Professors, employees who can deliver and maintain our quality of service.
---
To provide the best education and training facilities to Pharmaceutical staff and students by collaboration and partnerships with the best Universities and Training providers worldwide.
---
Jamjoom Academy is located in the Industrial City, Jeddah. It is close to Jamjoom Pharma factory which has manufacturing facilities of Sterile products, Derma, Oral Solid Dosage, Liquid and Ointment and Soft gel capsules with latest equipment and technology.
---
Read more
---
Synergistic Relationships with Leading Universities in the Kingdom
---
Jamjoom Pharma has developed professional associations with leading Universities in the Kingdom. This also enables collaboration on bio-equivalence studies and product development.
---
Environmental Protection
---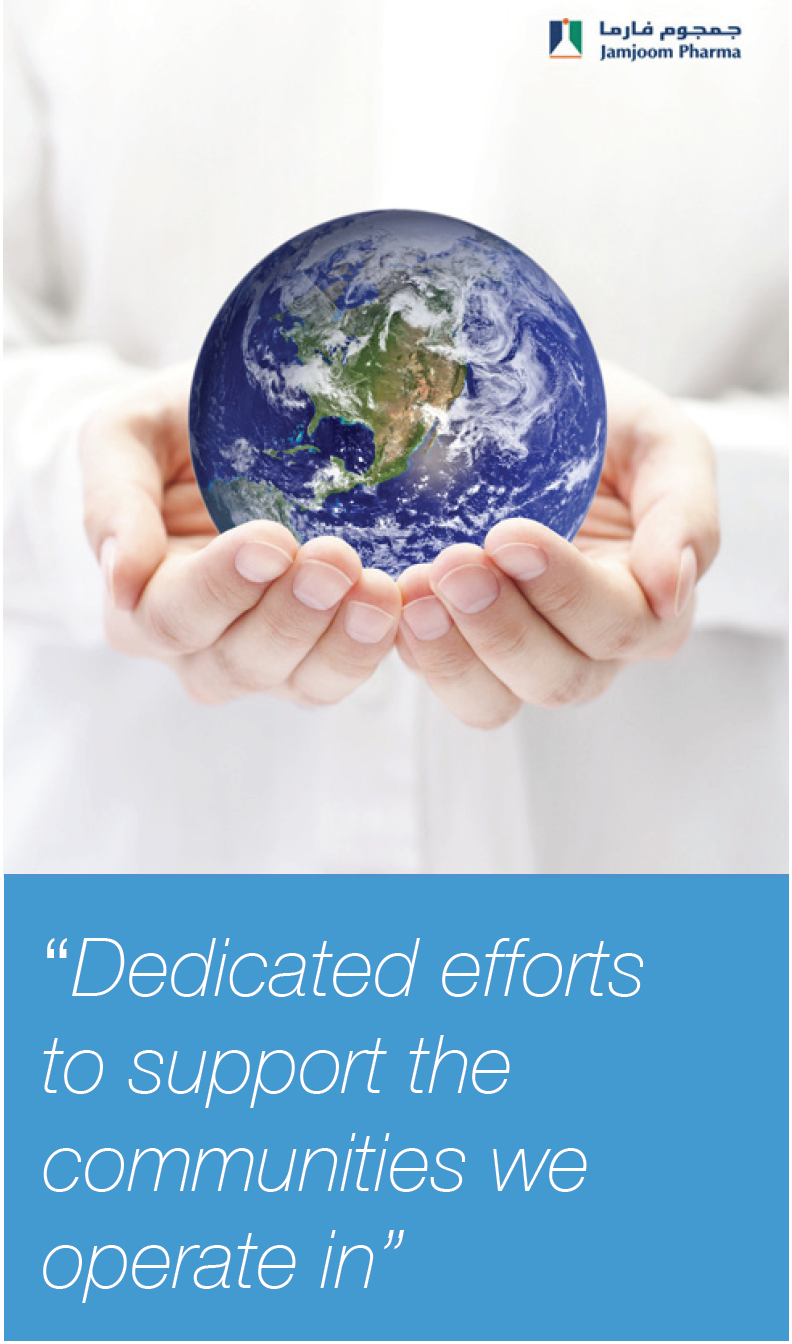 Pharmaceutical manufacturing practices by itself demand very high standards of cleanliness and environment-friendly practices. Jamjoom Pharma spares no efforts in taking measures to protect the environment.
Safety and Health
---
Since inception the company has successfully maintained a flawless record on safety and health matters. Standard operating procedures have been laid down reflecting the best in international standards and practices.


Jamjoom Pharma Scholarship(JPS)

Jamjoom Pharma is proud to launch its vibrant CME program (JPS – Jamjoom pharma Scholarship) in cooperation with the ICO (International Council of Ophthalmology). This entirely funded scholarship comprises of a fellowship program for eligible candidates in ICO nominated countries.

Jamjoom Pharma will establish a selection committee which will consist of head of societies, head of departments & key ophthalmologists leaders. This committee will be authorized to select the candidates for the fellowship program.
---
As a part of the corporate social responsibility program, Jamjoom Pharma has introduced a new project called Eshraqa (Sunrise)
The project aims to diagnose glaucoma in early stages of the disease through mass screening in 3 of the developing countries (Iraq, Egypt & Morocco)
Glaucoma is known to be a silent disease, this is why it is called (the silent thief ). Unfortunately, in most cases, patient does not discover the disease except in late stages after losing the peripheral vision in his eyes.
Contributions to the needy
---
The company makes contributions in cash and kind through organizations that are working to provide aid to the needy and suffering.