---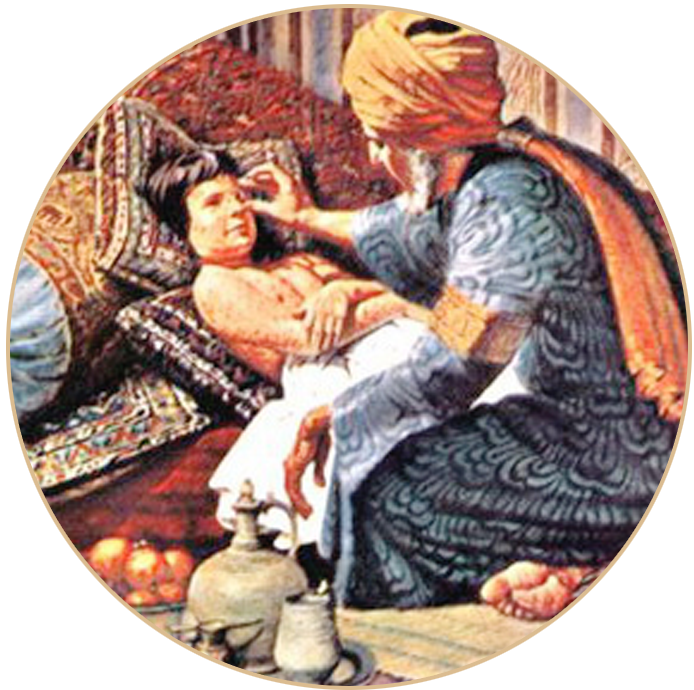 The Jamjoom Group is a well respected business conglomerate with over a hundred years of history in Saudi Arabia. The healthcare sector has been one of the major areas of focus for the Jamjoom Group. Several companies within the Group have been distributing pharmaceutical products and medical devices sourced from multinational companies, for well over 60 years in Saudi Arabia.
---
The Group set-up Jamjoom Pharma as a 100% Saudi owned company headquartered at Jeddah, Saudi Arabia. The company commenced manufacturing & sales operations in late 2000. Initial focus was to establish a firm base in the domestic market in Saudi Arabia, which was followed by progressive expansion of operations into several export markets in the Middle East, Africa and CIS region. The products have been well accepted by the medical profession in all the relevant countries for the high standards in quality and efficacy.
---
Over the years, Jamjoom Pharma has demonstrated an enviable track record of successful growth and achievements which has now become the springboard for even more ambitious plans for growth and expansion in the years ahead. Jamjoom Pharma is one of the fastest growing pharmaceutical companies in the region.
Company is setting up new manufacturing arrangements in Egypt and Algeria.
"Decade of Rapid International Growth"
---
Jamjoom Pharma commenced manufacturing operations at the end of the year 2000. The head office and state of the art manufacturing facilities are located in the port city of Jeddah in Saudi Arabia. The marketing and sales operations have grown rapidly across the Middle East, Africa and Central Asia regions as the products of the company found ready acceptance in the different countries. Regular addition of new countries have accelerated the growth in international operations.
---
Jamjoom Pharma has an in depth, first hand understanding of the nuances and requirements of the major markets in the Afrasia region. Interaction with the Saudi FDA, the various Ministries of Health & Regulatory bodies in different countries have equipped the company with deep insight into the constantly evolving rules and regulations governing Pharma markets in the region.