---
"International Alliances"
---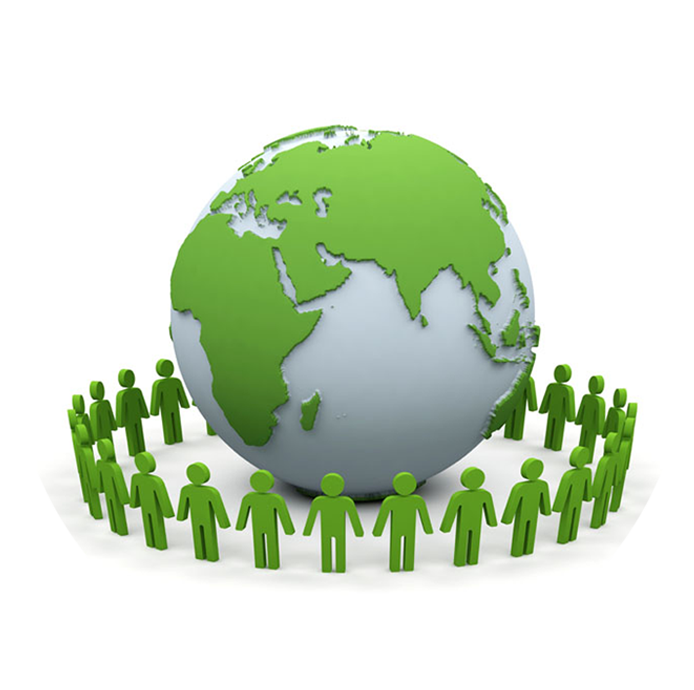 Jamjoom Pharma is open to mutually beneficial collaborations with multinational companies to benefit from new molecules, cross-transfers of new technologies and improving capacity utilization.
Senju Pharmaceuticals - JAPAN
---
Jamjoom Pharma has a licensing agreement with Senju for certain new molecules in ophthalmic segment. The Company will also be working jointly with Senju for the development of new formulations. Senju has verified Jamjoom Pharma's capabilities and rated highly its standards and lab facilities.
Biothera - USA
---
Jamjoom Pharma is collaborating with Biothera USA, a biotechnology company dedicated to improving Immune health. This will result in the launch of novel research-based products in the region.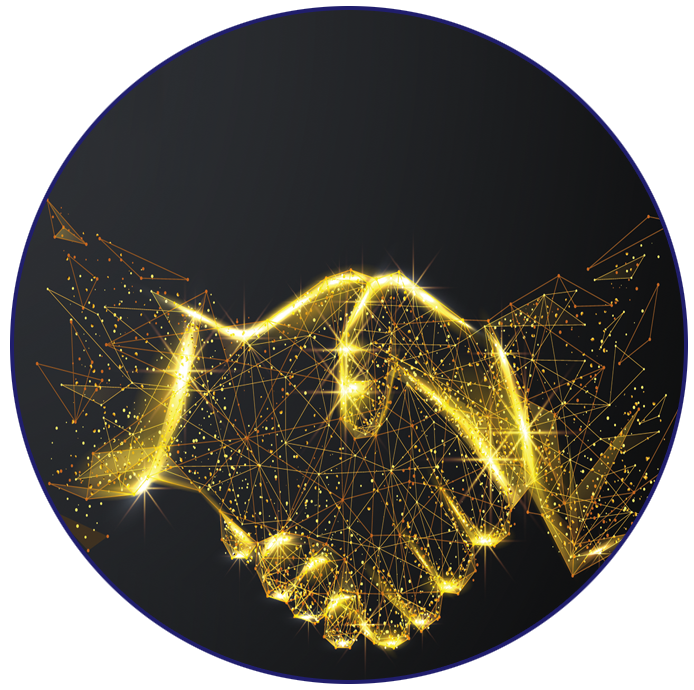 Dr.Mann(B&L)-GERMANY
---
Jamjoom Pharma is licensed to manufacture selected ophthalmic products.
Nutraceuticals
---
Several new alliances will facilitate the launch of new products and open up growth in new market segments such as Vitamins and supplements.