---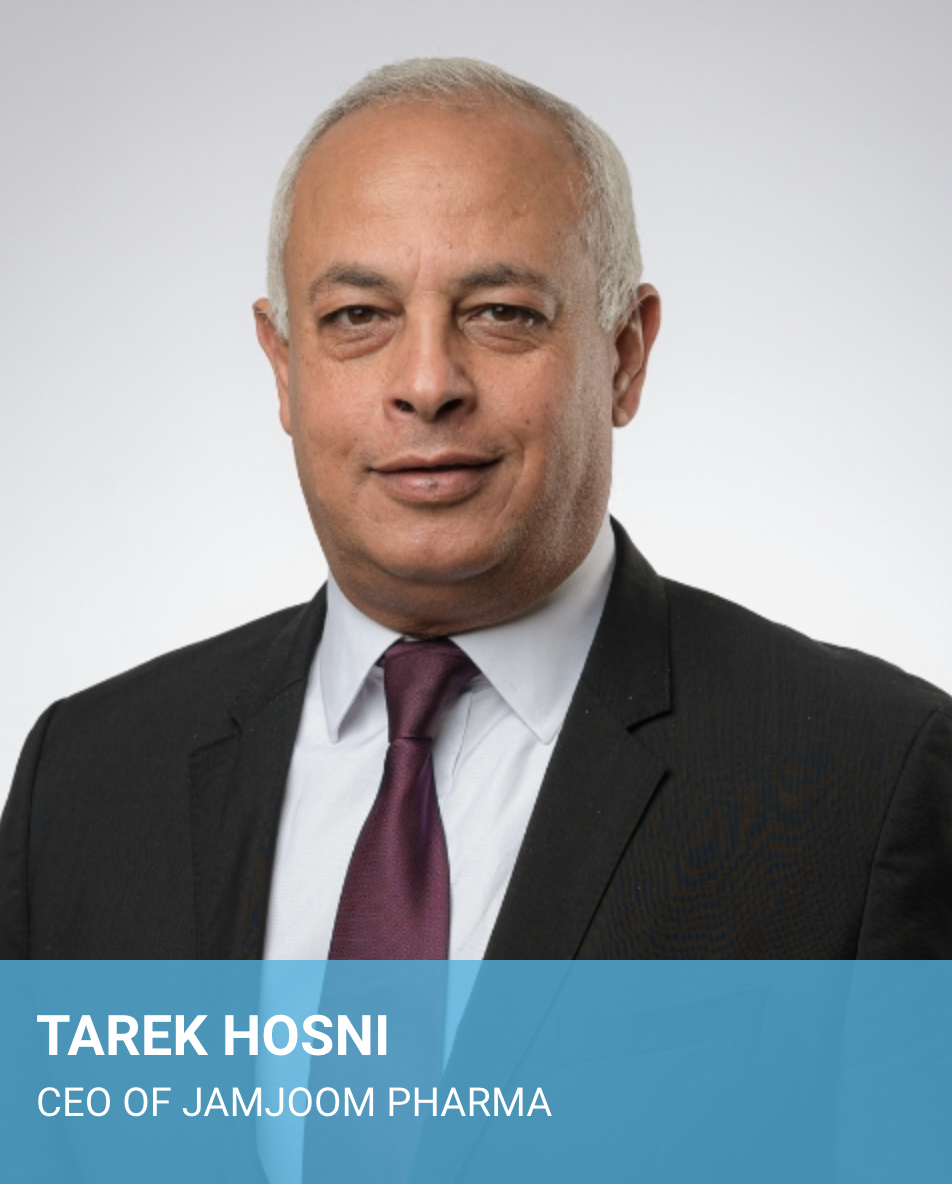 Message from CEO
Jamjoom Pharmaceuticals Company was established to provide high-quality healthcare products at competitive prices for consumers' benefit. We strive to set the highest quality standards in everything we do and continuously endeavor to make the name and image of Jamjoom Pharma synonymous with quality and integrity.
---
Our prime focus has been on building core manufacturing competencies to ensure that each Jamjoom Pharma's product reflects the world-class quality. This standard is expected to meet the challenges of established international companies. We attribute our remarkable success in the marketplace to the world-class quality and efficacy of our products, which are comparable to the best in the industry.
---
The primary responsibility of an organization is to create value for the stakeholders. We are fortunate to have painstakingly built up teams that are committed, result-oriented, and believe in our organization's vision and mission. We support them with open and participative work culture. The introduction of new product categories and vigorous expansion into international markets continue to fuel our growth and provide ample opportunities for professional growth and development.
---
" We look forward to a more rewarding and vibrant future.
I thank all our esteemed customers, stakeholders and our team members for their relentless efforts and assure them of more rewarding times ahead. "
---