---
Our Mision
"Striving for Excellence in the Healthcare and wellness field"
---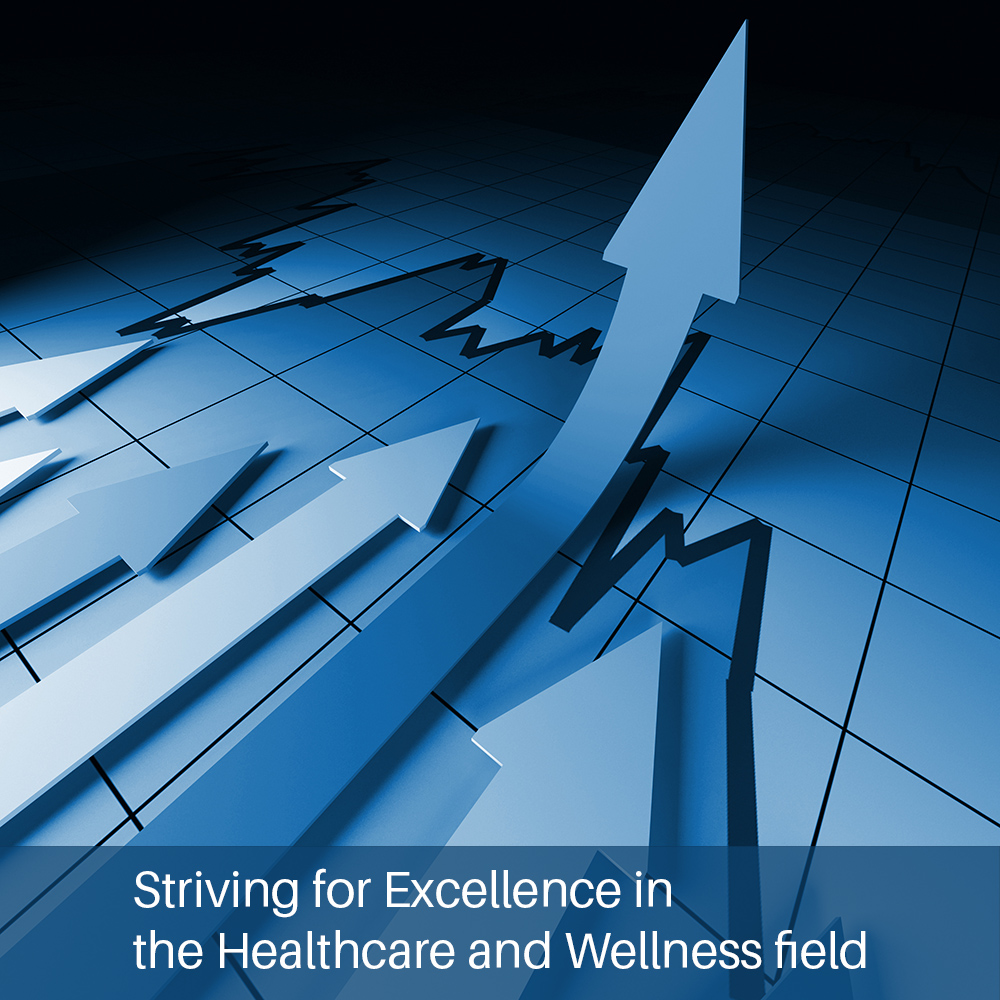 To be a centre of excellence in healthcare and wellness sectors providing

High quality
Safe and effective products to meet customer needs
God willing
To give the highest priority to

Our customers
Colleagues
The environment

To manage growth based on principles of sustainable development.
To support the communities in which we do business.
---
Our Vision
"A Company with an enduring Vision."
---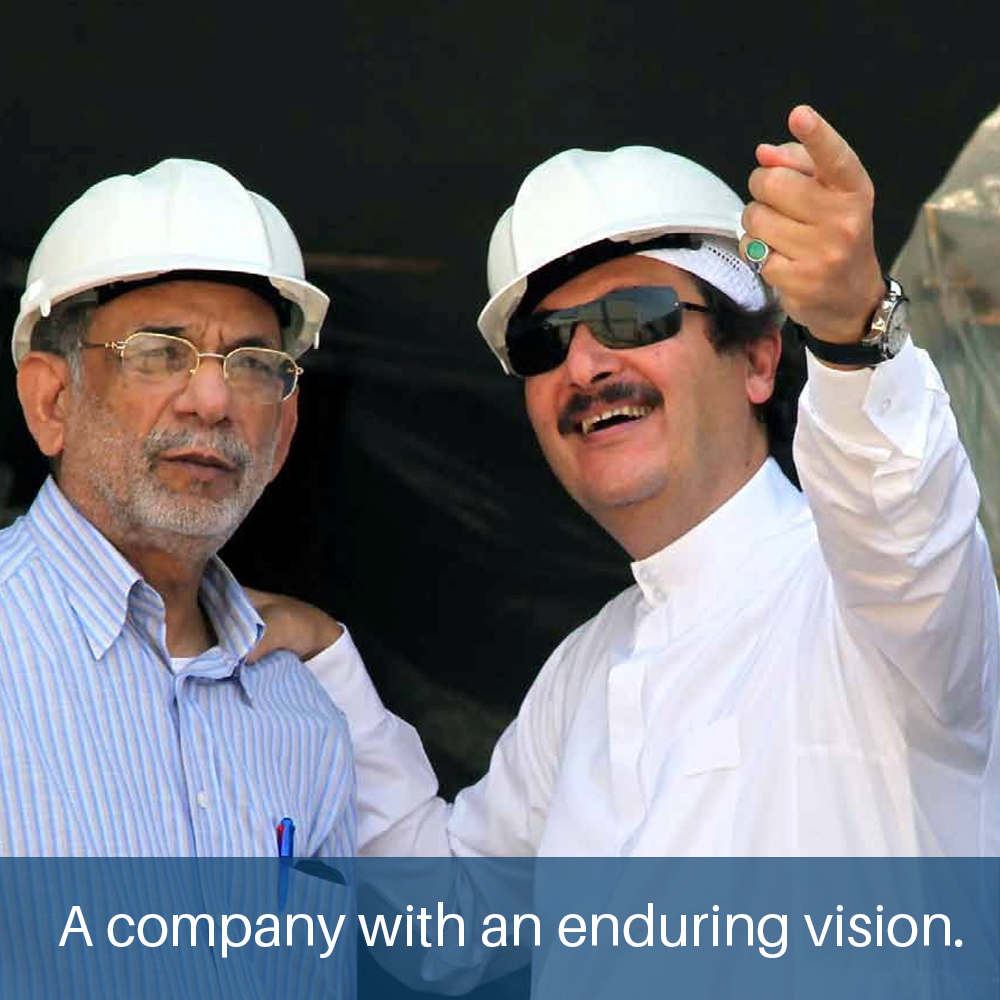 In the markets we operate in, Jamjoom Pharma products will be among the top 3 in sales in their respective therapeutic categories.
The continuing quest for market leadership will be driven by excellence in manufacturing and product development.
Company will nurture a motivating work environment marked by an organizational culture that emphasizes performance a. Teamwork
b. Learning and development
Employees and stakeholders will share the rewards of sustained profitable growth.
---
Our Values
"We are focused on achieving our objective to deliver excellent quality."
---