---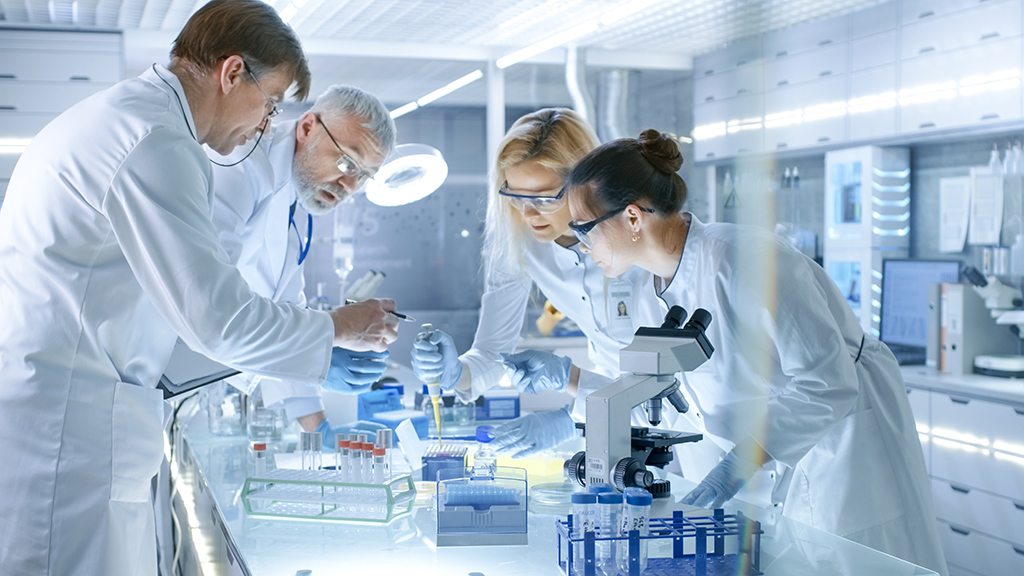 Business development activities
At Jamjoom Pharma, Business development activities expand across different divisions, including sales, marketing, project management, product management, and vendor management. Networking, negotiations, partnership & cost-savings efforts are also involved. All these different departments and activities are driven by and aligned with the business development goals.
---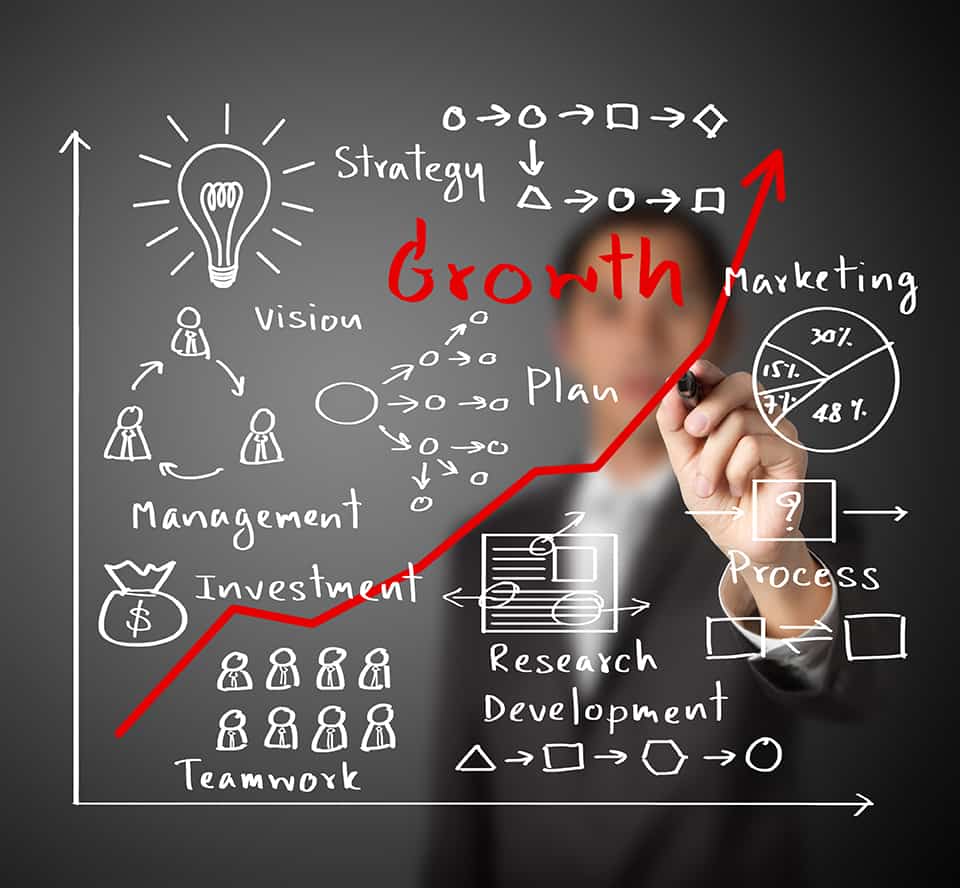 Scope
The nature and scope of business development at Jamjoom Pharma are to strategize, identify, prioritize and pursue new opportunities/ Molecules/ Delivery systems/ Technologies in the focused therapeutic area as defined by the organization. That also includes identifying, probe and pursue future business opportunities and business prospects around and beyond Jamjoom Pharma.
---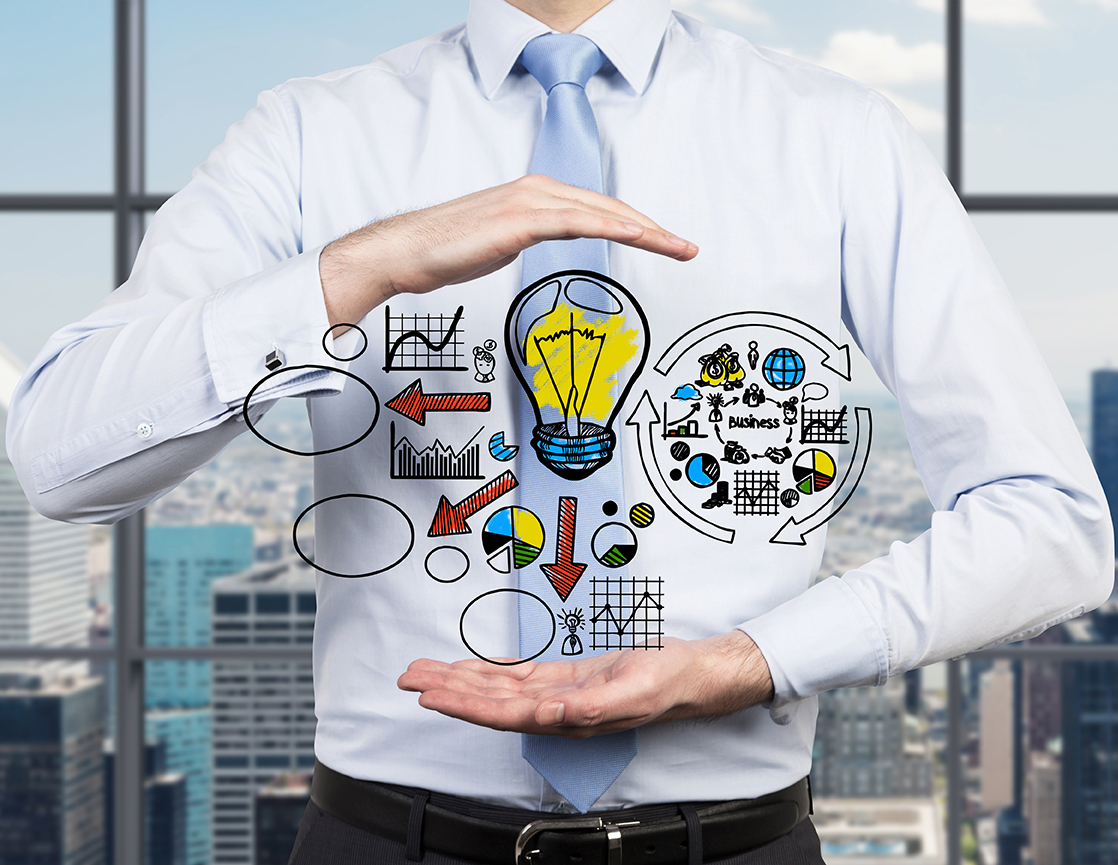 Purpose
To preserve a vigorous product pipeline for sustainable growth.
To be vigilant to get on hand data of new introduction in the US and European markets.
Incessantly assessing market needs by making through analysis of the local market using market survey and IMS analysis.
Liaison with marketing sales R&D, Quality operations, Regulatory, Supply chain and other departments for in house development of new products.
To identify in-licensing opportunities.
Using existing capacity excellence allowing us to Identify and pursue multinational companies for localization opportunities at Jamjoom Pharma.
---
Inessence, business development at Jamjoom Pharma involves high-level decision-making based on a realistic assessment of all potential changes and their impact. Jamjoom's business development department is always ready to accommodate the change to achieve the best results.
---
Contact Us at:
Business Development Department
Jamjoom Pharmaceuticals Ltd, 21442 Jeddah , Saudi Arabia | Email:This email address is being protected from spambots. You need JavaScript enabled to view it. | www.Jamjoompharma.com
---