---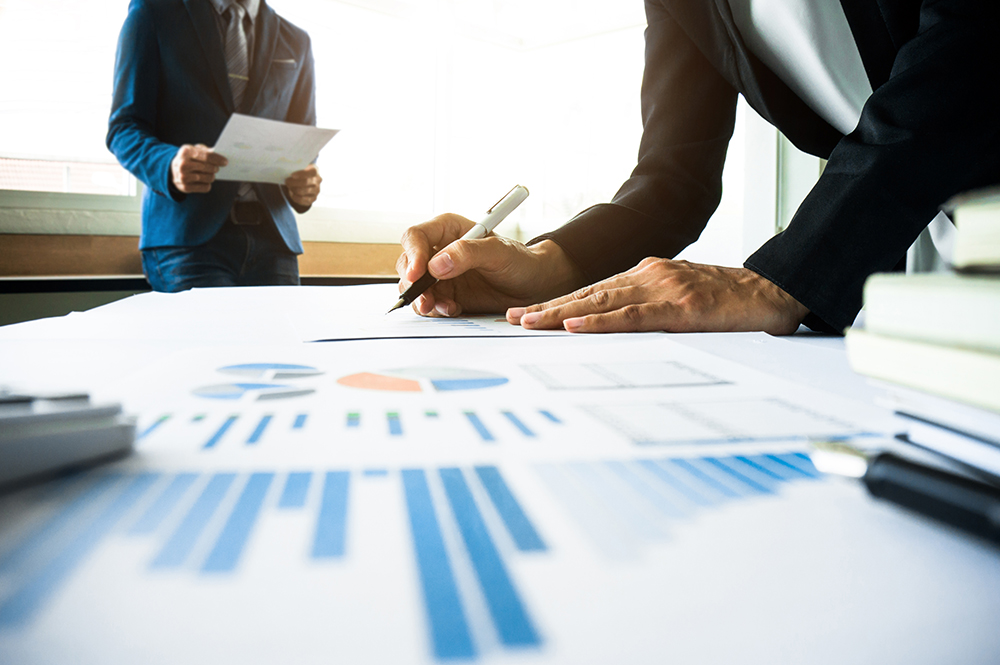 Marketing and Sales Operations
---
Saudi Operations
Jamjoom Pharma has appointed well established distributors to handle the warehousing and distribution logistics around the Kingdom. The distributor is responsible for collecting and servicing the orders placed by pharmacies and all other categories of customers. The distributors have effective nationwide coverage through the branches setup in all important towns in the Kingdom. Jamjoom Pharma has its own direct presence with branch offices and sales teams operating in all major centers. Qualified and well trained pharmacists in the company sales teams handle the medical detailing and promotion targeted at the medical professionals. International Operations
---
Jamjoom Pharma has been rapidly expanding operations in the Middle East, Africa, Central Asia and other regional markets. Overseas expansion has been one of the main factors fuelling the rapid growth in the top line revenues of Jamjoom Pharma.
---
In each country importation, warehousing and distribution is handled by distributors appointed by the company. In the key markets, the company has direct presence through its own professional sales teams, while in the smaller markets the specially trained staff from the distributors handle the function.
---
"Success in Saudi Arabia
A spring board for constantly growing international presence"
---
---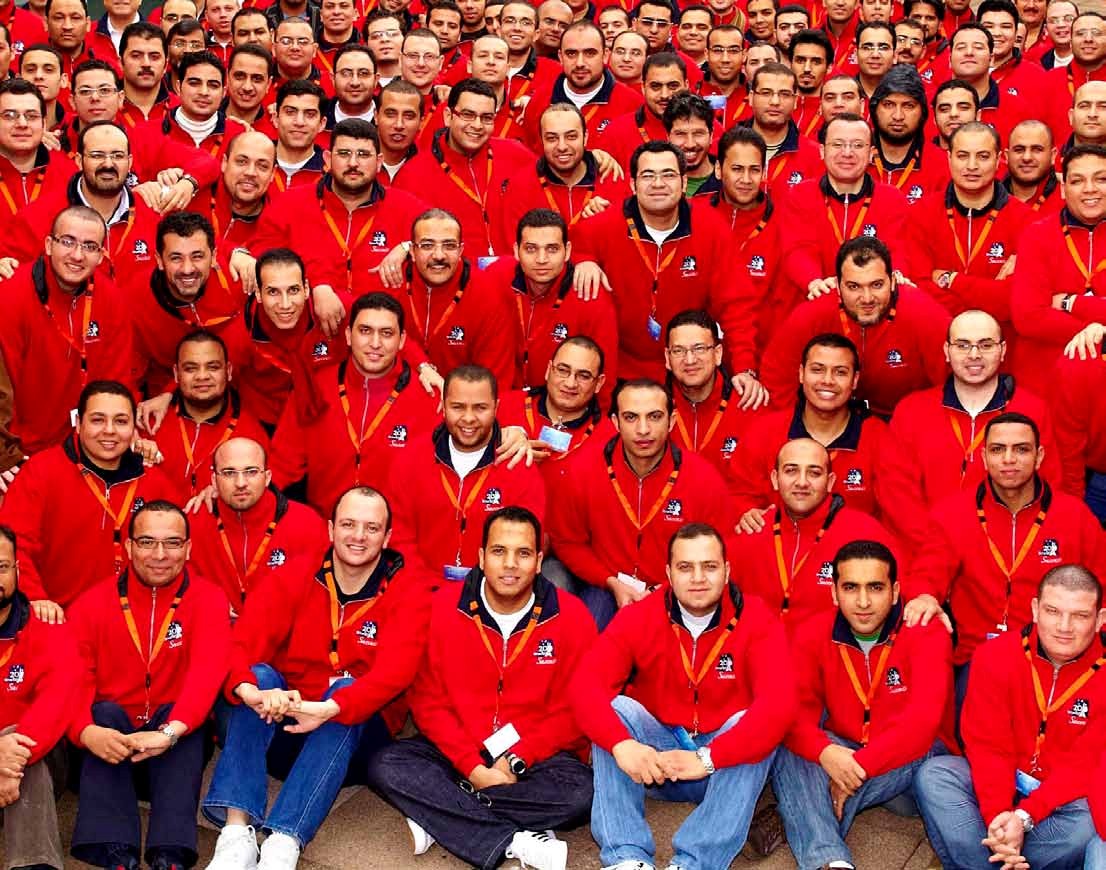 Marketing & Sales Competencies
---
In relative terms Jamjoom Pharma has one of the larger Sales & Marketing teams with extensive coverage in the Kingdom. Prime focus is on systematic working, building enduring professional relationships with doctors and customers and in dissemination of up-to-date scientific information on products and disease states. We inculcate the spirit of team work and open communication within Jamjoom Pharma. Well structured incentive schemes, career development opportunities and family like work environment are key to the motivation of employees.
---
Marketing Team
The marketing team has a major stake and shared responsibility in achievement of sales goals for the respective product categories. Product managers provide professional marketing support to the sales team in all different facets of their work. High emphasis is given to remaining close to the customer.
---
International Operations
Dedicated team of product managers and business managers provide professional marketing support to the international sales teams.
---
Sales Force Effectiveness Systems
The company has invested in CEGEDIM's automated sales force effectiveness system utilizing PDA given to every sales team member. The statistics pertaining to customer visits and related details are used by sales teams for increasing productivity and effectiveness in the field.
---
"A team with a shared mission and belief in the future"
---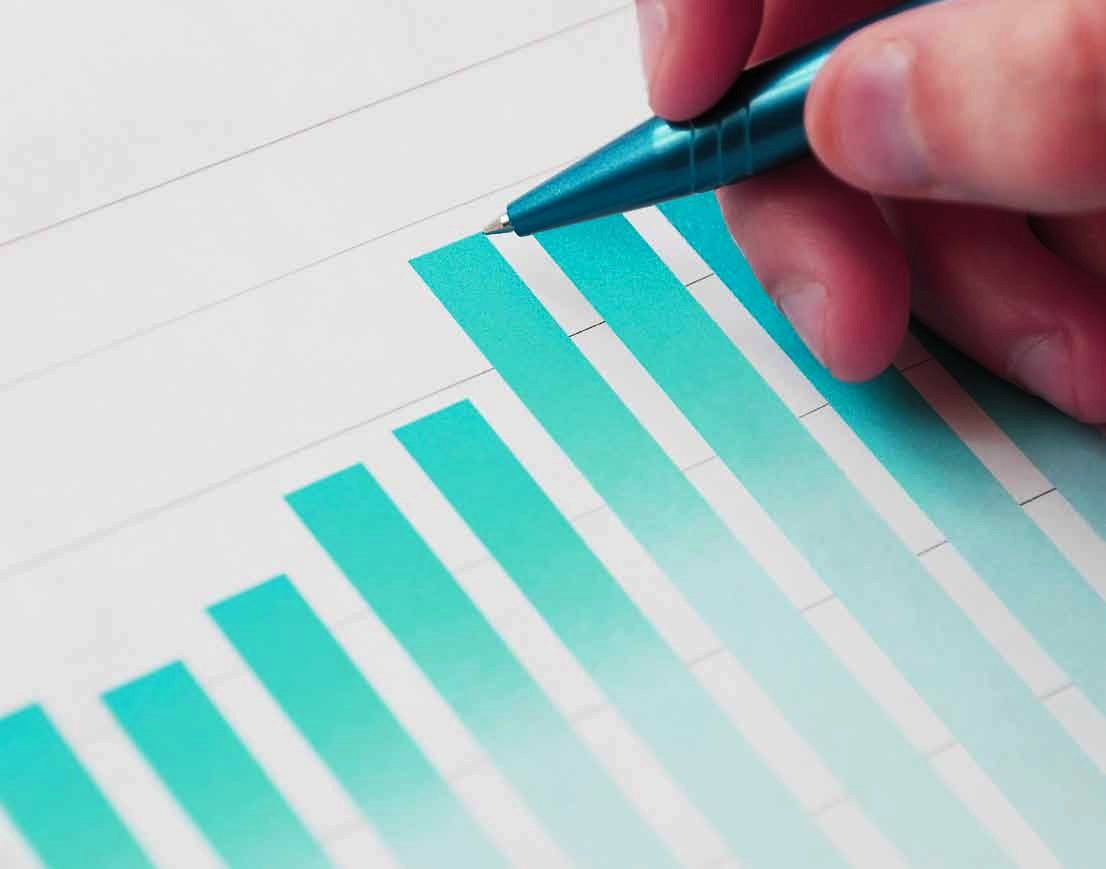 Marketing & Sales Success
---
Among Top Ranked Pharma Companies in Saudi Arabia
Spurred by high growth rates in sales, Jamjoom Pharma attained ranking among the top-10 Pharmaceutical companies, in a relatively short time. Entry into new therapeutic categories should take the company into even more prominent market recognition.
---
Achieving Top Position in Derma Category
Jamjoom Pharma attained top rank in Dermatology segment based on prescriptions generated.
---
A leader in the Ophthalmic Category
Planned expansion through innovative product offerings has taken the company to the top position in this segment.
---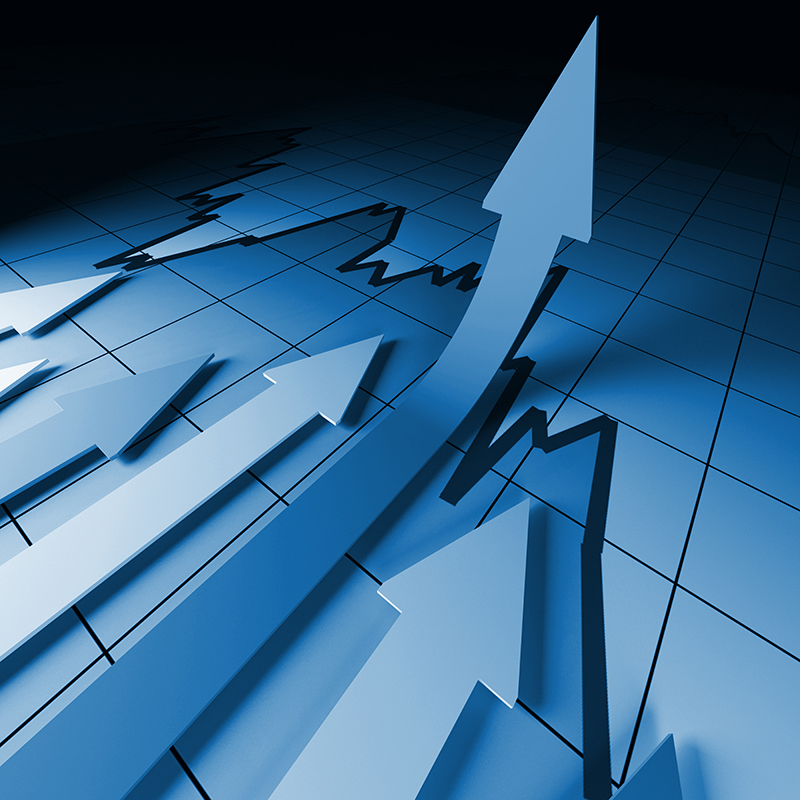 Leadership in Quinolone Segment
Ciproxen of Jamjoom Pharma is the leader in its category.
---
Leadership in Musculoskeletal Segment
Relaxon brand of Jamjoom Pharma dominates this segment.
---
Launch of Oselta – Major Initiative
First to launch Oseltamivir phosphate capsule (Oselta for H1N1 flu) – Jamjoom Pharma was pro-active in developing, registering and maintaining stocks to meet emergencies.
---
Professional Sales Team
Jamjoom Pharma has a comparatively large sales team meticulously selected, trained & groomed to execute their duties and build professional rapport with experts within medical fraternity. They provide the main interface between the company and its customer base and are key to the rapid rise of the company.
---
"Outstanding success in the market place"
---