---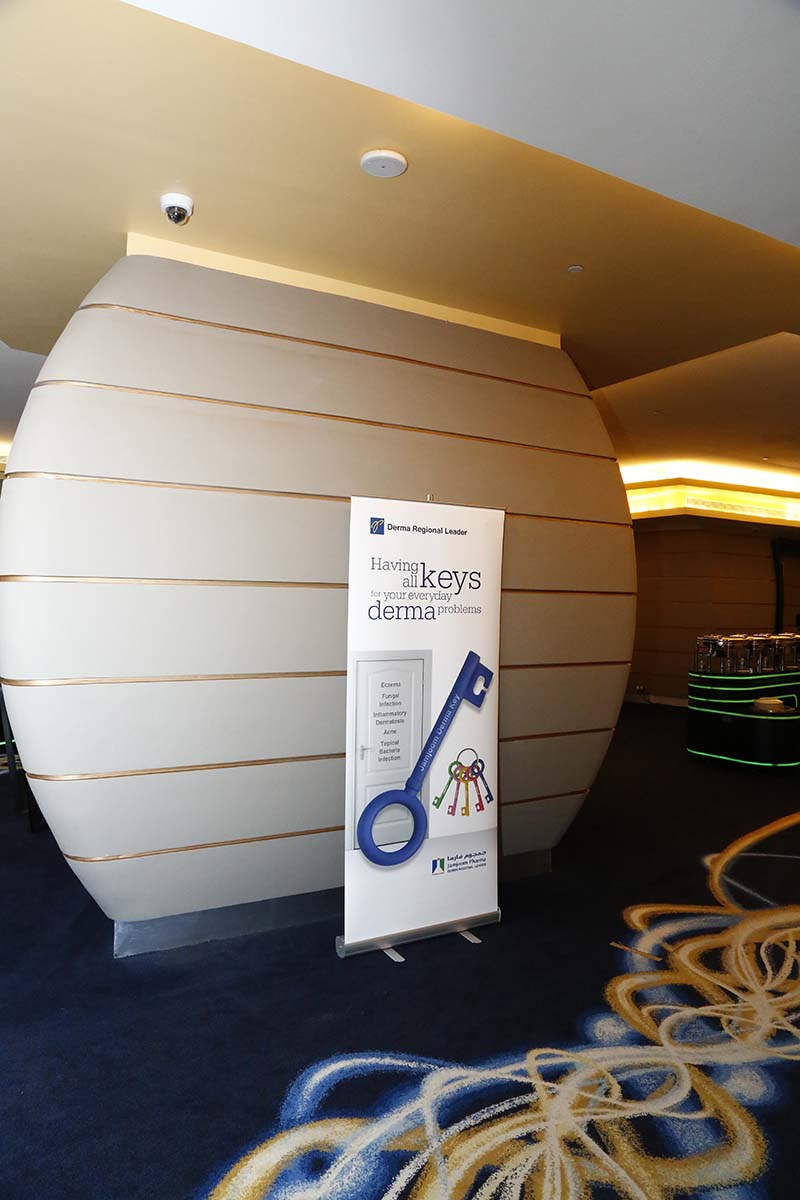 Sales growth and attain leadership position
---
Jamjoom Pharma is driven by a passion to be one of the leading players in the pharmaceutical industry in the Afrasia region - Middle East, Africa and CIS countries.
The products of the company are marketed in GCC countries, Egypt, Sudan, Algeria, Iraq and several other markets. The current operations cover over 26 countries.The list of countries is constantly expanding as new markets are targeted.
---
Jamjoom Pharma has, relatively one of the largest sales force in Saudi Arabia. The sales teams are organized on the basis of Therapeutic categories. Each Therapeutic category is treated as a separate responsibility center and has its own dedicated sales and marketing team. Productline focus enables the company to achieve extensive coverage of doctors, hospitals etc. by specialty.
---
In international markets the company has dedicated marketing and sales teams in the bigger countries. In the smaller markets, marketing is done by the distributors staff.
---
Sales & Marketing teams are considered the most critical link in achieving company's long term & short term goals and in overcoming the challenges of the market place. Jamjoom Pharma is proud of its teams which have over the years enabled the company to achieve rapid sales growth and attain leadership position in several therapeutic categories.
---