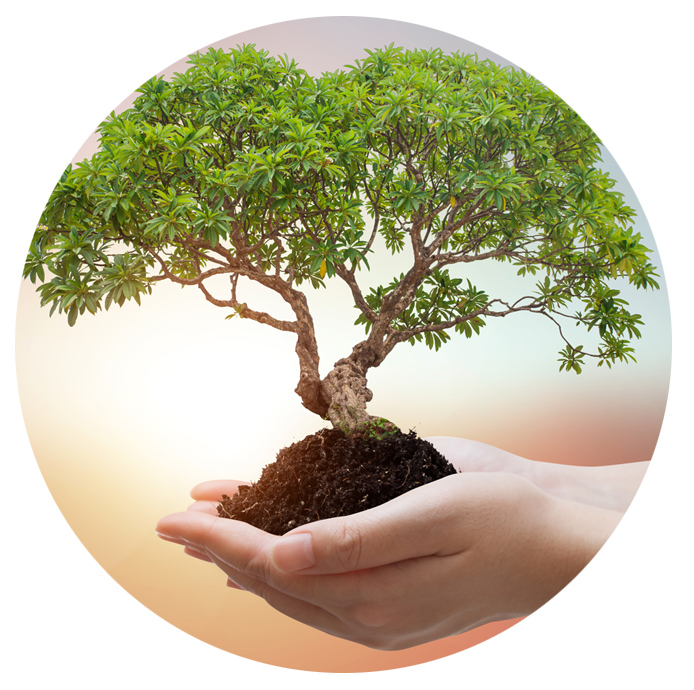 Jamjoom Academy
---
Jamjoom Academy is being setup in the industrial area close to the existing manufacturing facilities. The Academy and all accompanying facilities are expected to be completed by 2019. The main objective is to train and prepare Saudi nationals to handle responsible positions the Saudi Pharmaceutical industry.
Synergistic Relationships with Leading Universities in the Kingdom
---
Jamjoom Pharma has developed professional associations with leading Universities in the Kingdom. This also enables collaboration on bio-equivalence studies and product development.
---